Edit Stream
Edit Stream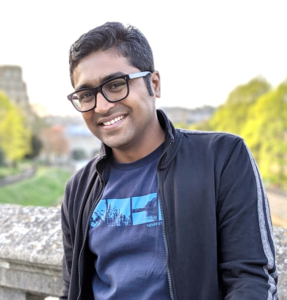 By Dinesh Ravindran
updated about 1 month ago
Streams are the origin for all your content on Paperflite when you launch them for the first time. They're visible to folks with whom you've shared Streams and not yet visible to customers.
We can make edits to Streams, add/remove content from them, manage user access, and a whole host of other functions.
If you've already created a Stream, you'll see it appear in an alphabetical order in My Hub by default. (Click here to know how to create a Stream and add content to it.)
Here are various ways how you can make Streams work for you:
Did this answer your question?